Advanced Clinical Hypnotherapy, Psychotherapy and Transformational Coach
AVAILABLE IN-PERSON OR VIA SKYPE
I started training in Counselling in 2005, as I have always had an interest in the human psyche and wanted to further my knowledge and understanding of how our negative experiences determine how we operate in the world and how this can have such a profound affect on the body and mind.
READ MORE ABOUT ME
MY QUALIFICATIONS & MEMBERSHIPS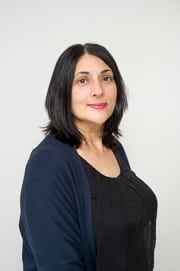 call now
01273 711240 / 07882 405 047
Happy Clients
Testimonials
Linda is personable and easy to talk to. She provides a very supportive service alongside having a very thorough knowledge of all aspects of the body and mind, which gives you confidence in her ability.
When Linda suggested that I tried some Life Coaching with her I thought it was worth a try. I was so desperate for my life to change. What I hadn't realised was just how much it would change with her help.
I have been extremely impressed with Linda as life coach and healer. She is destined to be one of the greats. I highly recommend her for the ups and downs of life we all go through!
I have had two hypnotherapy sessions with Linda, as i was suffering quite badly with insomnia. I cannot believe the difference! I am sleeping really well. I cant wait to have more sessions. Thank you so much Linda.