Qualifications & Memberships
FOR YOUR PEACE-OF-MIND
Professional Practitioner in the field of Psychotherapy (Adv diploma).
Hypnotherapist (Dip).
Hypno-Analysis and Regression (Adv dip).
Transformational Leadership Coach Cert.
NLP practitioner Diploma.
Life Coach Diploma.
Counselling Diploma.
BWRT® Adv practitioner.
Generalised Anxiety (GAD) Adv Cert.
Ericksonian Hypnosis Cert.
Transformational Life Coach Cert.
 New Insights Coaching Cert.
 Nutrition Cert (Distinction).
Memberships and Associations:
APHP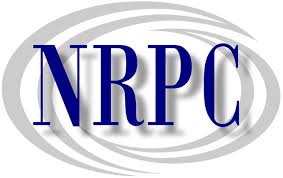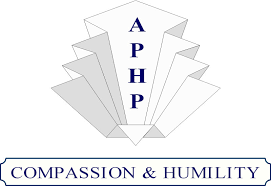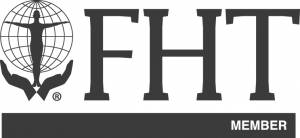 I carry full indemnity insurance and I am governed
by a strict code of ethics and confidentiality.
READ MORE ABOUT ME
call now
01273 711240 / 07882 405 047
Happy Clients
Testimonials
When Linda suggested that I tried some Life Coaching with her I thought it was worth a try. I was so desperate for my life to change. What I hadn't realised was just how much it would change with her help.
I have been extremely impressed with Linda as life coach and healer. She is destined to be one of the greats. I highly recommend her for the ups and downs of life we all go through!
Linda is personable and easy to talk to. She provides a very supportive service alongside having a very thorough knowledge of all aspects of the body and mind, which gives you confidence in her ability.
I have had two hypnotherapy sessions with Linda, as i was suffering quite badly with insomnia. I cannot believe the difference! I am sleeping really well. I cant wait to have more sessions. Thank you so much Linda.